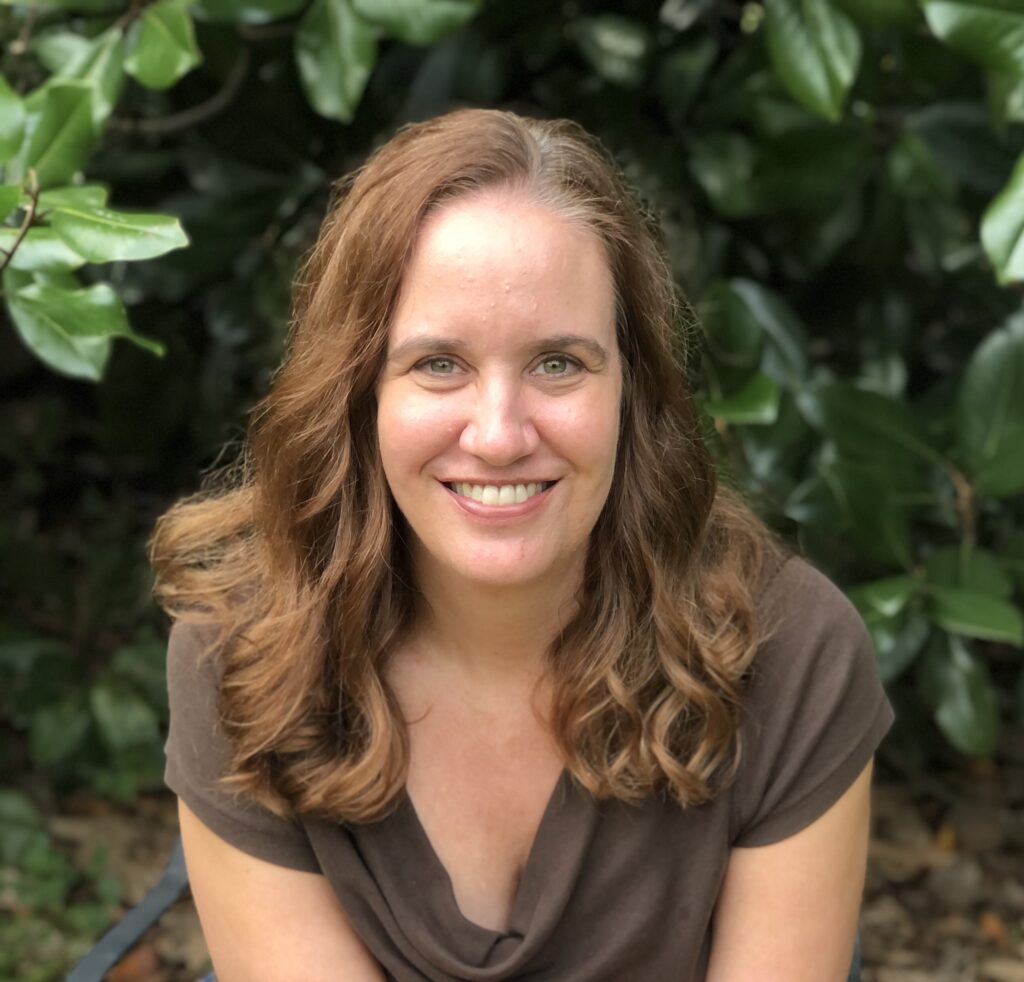 I am a Licensed Professional Counselor based out of Carrollton, Georgia, with over 20 years of experience in the mental health field. My experience includes work in private practice, university counseling, parent education, and crisis intervention. I am a Highly Sensitive introvert and love helping other sensitive people heal from their past, honor and embrace their unique gifts, and create a life they love.
Therapy is sacred and courageous work, and it is much more than just a job to me. It is a deep honor for me to support my clients in their inner work. It is my intention when we work together to create an environment where you feel safe, supported, and understood, perhaps for the first time.
I have studied and explored many types of therapy and healing modalities, both as a student and as a client. I have always had a hunger to learn about healing and transformation, and I believe it is vitally important for me as a therapist to do my own personal work. Therapists are human too and the more we work on our own issues and are conscious about what's going on in our inner world, the more present and safe we can be for our clients. I have gotten to experience therapy from the inside out with some of the most skillful and esteemed therapists in the field and know firsthand the courageous experience of what it's like to be a therapy client.
I have a many tools in my toolbox in order to best meet the needs of each individual client. I have extensive training in cutting edge therapies and am always pursuing continuing education. My style is primarily mindfulness-based and somatic. I help clients connect with their own inner awareness and wisdom to help them heal.
Contact me today to schedule a free 15-minute phone consultation to see if we are a good fit.
Significant education and training includes:
Education
M.A. Psychology, University of West Georgia
License
Licensed Professional Counselor (LPC)
Additional Training
Brainspotting, Phase One, Two, Three, and Four
Internal Family Systems Level 1 Training, Center for Self Leadership Hakomi Comprehensive Training, Hakomi Institute Emotional Freedom Techniques (EFT), also known as Tapping, Levels One and Two, EFT Universe
Psych-K®: Basic, Advanced, Divine Integration, and Psych-K Pro Training
Emotional Freedom Techniques (EFT), Levels One and Two, EFT Universe
Matrixworks, working with groups as living systems
Yoga Alliance approved 200-hour yoga teacher training, Tallapoosa Center for Inner Arts